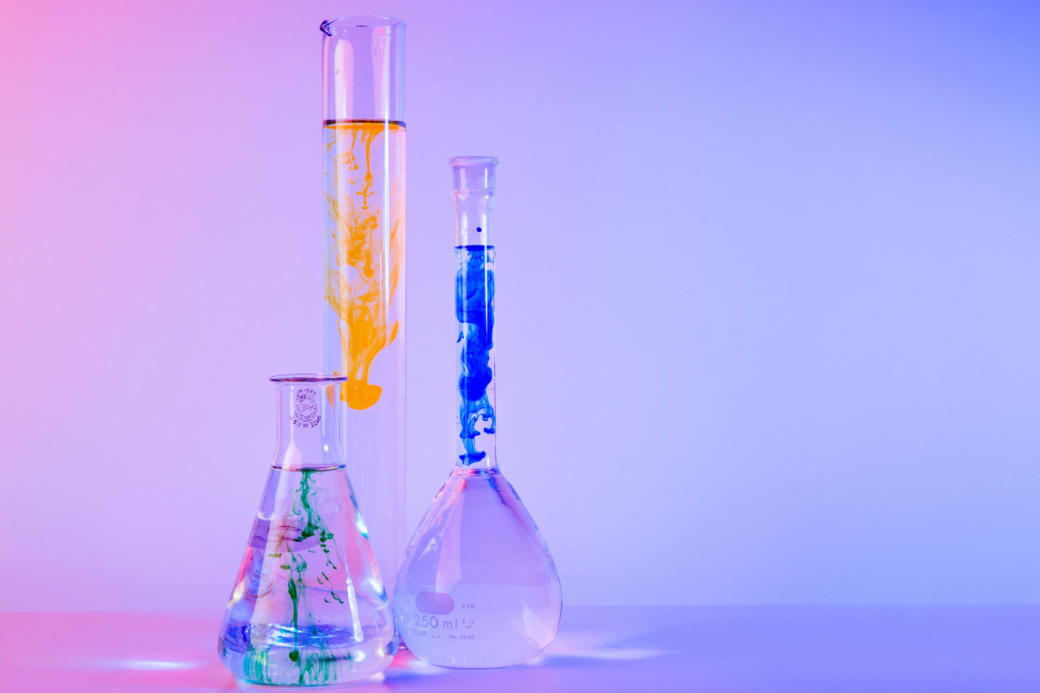 The long-term goal for the CEVA is to increase studies and the use of algae as an alternative bioresource to agricultural raw materials (starch, oils …) and thereby contribute to a more sustainable chemical industry.
Although the price of raw algae material is still too high to be economically competitive in the perspective of biofuel production, work undertaken by the CEVA in this area has contributed to the scaling up of cultivation systems, and especially to the development of specific processes and enzymes for efficient algae treatment. These developed processes could be applied in other sectors where algae-based products  have a higher value.
The CEVA has furthered its studies by applying seaweed for algae-based materials, biosurfactants or paints, and thus most often in tight relation with industrial partners. An integrative approach by considering the sourcing and cultivation up-stream is necessary to guarantee a sustainable and profitable sector, as well as to guide towards the best valuable compounds of interest.
Life Cycle Assessments (LCA) are thoroughly carried out on such projects related to the bio-economy, and highlight the most impacting points to focus on (energy optimization of cultivation systems and pre-treatments, production of enzymes …). The CEVA is also a partner of European projects dedicated to the algae biorefinery, and is involved in reviewing current industrial processes which are often optimized for only one single product. The biorefinery industrial concept has the aim to give high value to multiple fractions, leaving the ultimate co-products for direct use as energy, land applications or as biomaterials.
Waste and co-products from the algae industry as well as algae produced off effluents (bioremediation) have become levers to produce algae raw material at a low cost and which can find applications at industrial sectors.