Industry, fish farmers…. you may be searching for an alternative solution for treating your wastewater and reducing your environmental impact, while generating new coproducts of interest ?
Algae are the ideal candidates  to meet your needs!
With more than 30 years experience in the biology and cultivation of microalgae and seaweed, the CEVA offers its skills developing and optimizing new cultivation systems, for growing new species of interest and for evaluating the potential of  algae production with your effluents.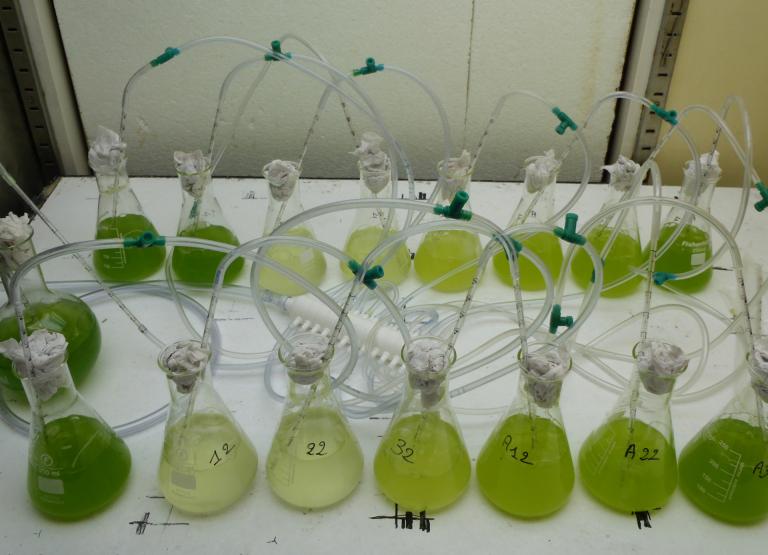 Biological and Eco-physiological studies
You wish to:
Evaluate the potential of your effluents as a substrate for microalgal and seaweed cultivation
Select the most adapted species for production yields and value generation
Define effluent incorporation conditions in the process of algal cultivation
Evaluate the impact of your effluents on the quality of the produced biomass
Our achievements by field of activity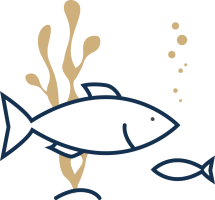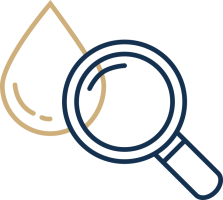 Microalgae cultivation on agri-food and industrial effluents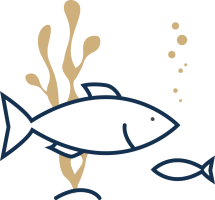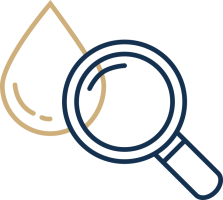 Seaweed farming using effluents from fish aquaculture