Manufacturers, formulators or users of extracts and/or natural ingredients, you wish to initiate a product project involving algae?
Actors in chemical and material industries, you wish to diversify your raw materials and create new bio-based products?
Enjoy, in a complete confidential environment, our scientific, technical and regulatory expertise, inherited from more than 30 years' experience in the field of cosmetics, plant and animal health, biotechnologies or bio-sourced compounds and materials.
We offer tailored support at all stages throughout the development of your innovative project. Our experienced teams will guide you through the key stages of transforming algal biomass in order to exploit the valuable assets and originality of its compounds.
Our services
We give life to your project by providing a wide range of customized services, from laboratory testing to industrial transfer: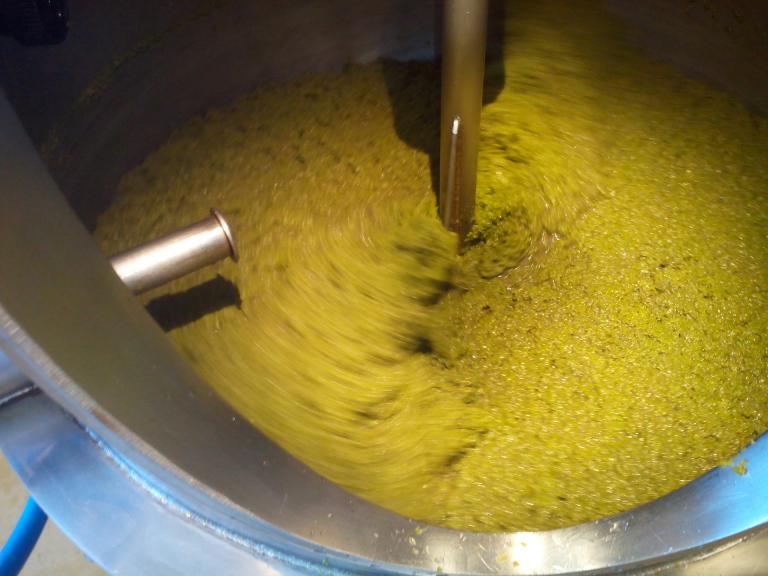 Development of transformation processes at laboratory scale
You wish to:
Develop a solid / liquid extraction process, purification (membrane technologies) or controlled enzymatic and/or chemical hydrolysis
 Define a transformation process of the algal material able to be transferred to an industrial scale
Analyse and optimise the technical and economic feasibility of your project and validate the proof of concept
Pilot scale process transfer
You wish to:
Scale-up your process in the view of reaching an industrial dimension
Produce pre-series or demonstration samples
Formulation and efficacy testing
You wish to benefit from our multidisciplinary network composed of industrial and academic experts for:
Verifying the behaviour of your extract in a formulation or test the impact of the extract on the end-product
Performing bioactivity trials
Our achievements by field of activity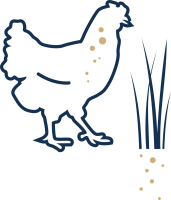 Development and characterization of active compounds for health and plant nutrition (elicitors, biostimulants, biocontrol, ...) and animal health (anti-microbial, immunity stimulators, ...)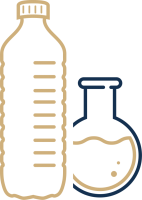 Development and pilot transfer of patented enzymatic processes for the production of bioactive oligosaccharides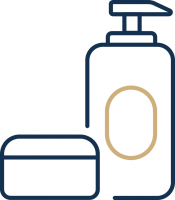 Development of functional/active extracts obtained from local or tropical algae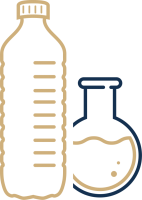 Development of patented algae transformation processes for the production of bioplastics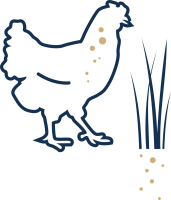 Production and characterization of protein-enriched algae for the formulation and evaluation for chicken feed