Producer of raw materials, manufacturer of extracts, or formulator, you need to perform specific analyses to understand the activity of your ingredients, to characterize and to standardize your products or to validate your regulatory files.
Nevertheless, algae and plants are complex matrices with particular cell structures and chemical compositions that make extraction steps complex and that can interfere with conventional analyses.
With more than 30 years experience in the analysis of algae and plants, the CEVA is a key facility for the analytical development of bio-products. We will provide our specific knowledge on algal substrates to secure the preparation of your samples, assure the accuracy of analyses and assist you in the interpretation of your results.
Our services
We are particularly specialized in the analysis of polysaccharides and algae metabolites (pigments, antioxidants and other specific metabolites), but we offer a much wider range of analytical services.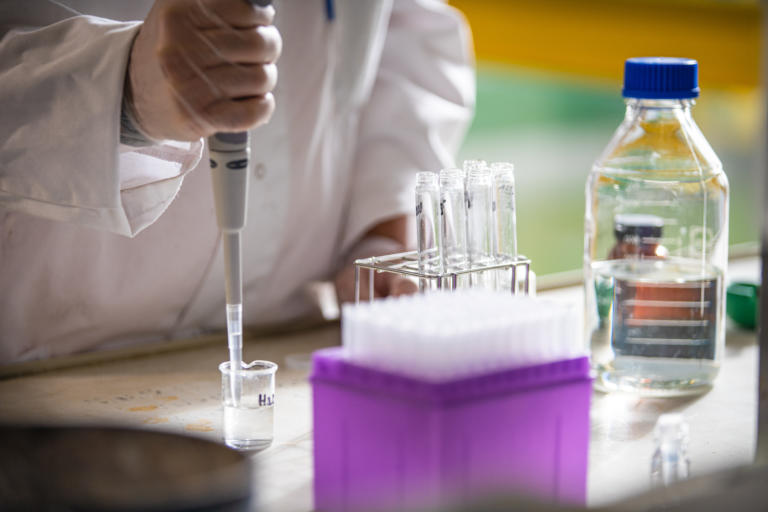 The CEVA will provide a complete product profile with results interpreted by in-house analytical experts
You wish to :
Characterize algal or vegetable raw materials or extracts
Validate the composition of a mixture or evaluate the variability of your natural extracts
Prepare the analytical dossier of complex extracts (for registration processes…)
Compare batches of ingredients exhibiting different functionalities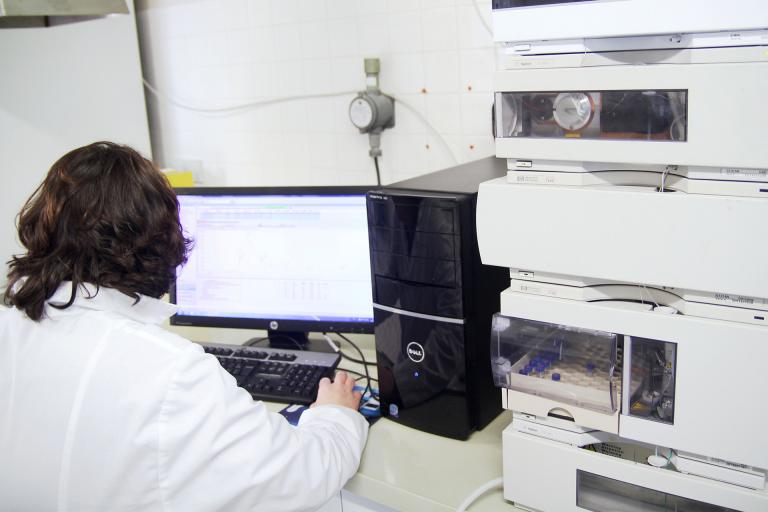 The CEVA will help identify and quantify compounds of interest (in raw materials, raw or purified extracts and formulated products)
You wish to :
Validate the content of active molecules in your end-product
Evaluate the type and content of polysaccharides present in raw materials (algae, plants)
Characterize in detail polysaccharide or complex oligosaccharide fractions (commercial hydrocolloids, gums, algal extracts, …)
Identify or purify compounds of interest for functionality or activity screening
Deformulate commercial products (competitive intelligence, patents litigation)
Our achievements by field of activity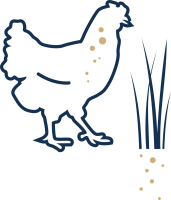 Composition analysis of algae-based biostimulants (in particular alginates, laminarin, fucoidans and mannitol)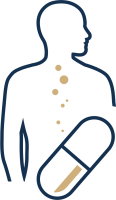 Analytical development for the quantification of pigments (fucoxanthin, phycocyanin, astaxanthin, ...) in seaweed and microalgae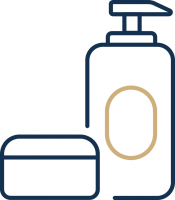 Method development for specific metabolites, such as Mycosporin-like Amino-Acids (MAA), floridoside or digeneaside, in red algae and their extracts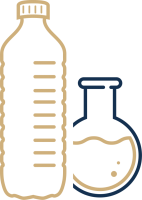 Quantification of DMSP and acrylic acid in raw algae biomass and extracts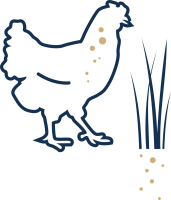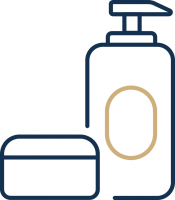 Method development for the extraction and quantification of algae polyols (mannitol, volemitol, glycerol, ...)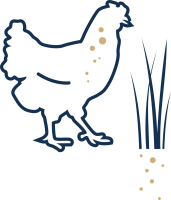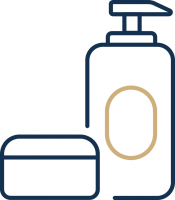 Advanced characterization of complex oligosaccharides such as oligo-ulvans and oligo-alginates