Manufacturers, formulators or users of natural ingredients, you wish to investigate or develop an algae-based product in a confidential environment?
·      We are your ideal partner for formulating new recipes, for process designing in terms of stabilization and transformation, and for developing algae-based ingredients for a variety of agri-food products or food supplements.
·      We provide scientific, technical and regulatory expertise gained over more than 30 years' experience, in order to exploit the organoleptic, nutritional and functional valuable assets of algae. and overcome technological barriers within their transformation.
·      We offer a tailored support at all stages within the development of your innovative project, and can plan synergistic interactions between multidisciplinary networks involving private and academic partners.
Our Services
We give life to your project by providing a wide range of customized services, from laboratory testing to industrial transfer: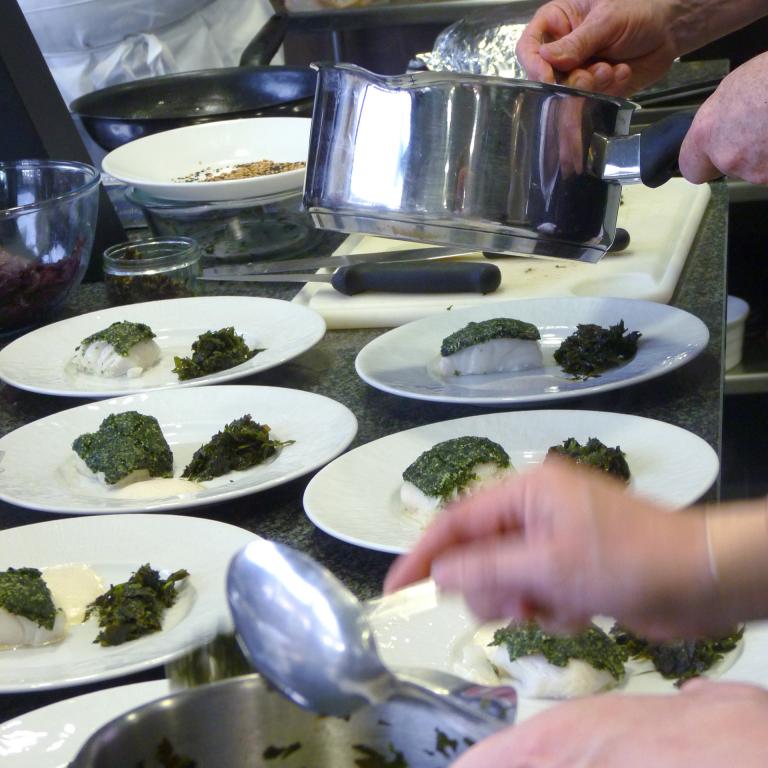 Development of ingredients or recipes
You wish to:
Develop innovative products based on seaweed and bring a plant and/or marine touch to your product range
Exploit the nutritional benefits of algae for a specific consumer target
Train your chefs, R&D or marketing teams to these new raw materials and introduce their textures, organoleptic properties and functionalities
Obtained a first selection of models in order to carry out your own tests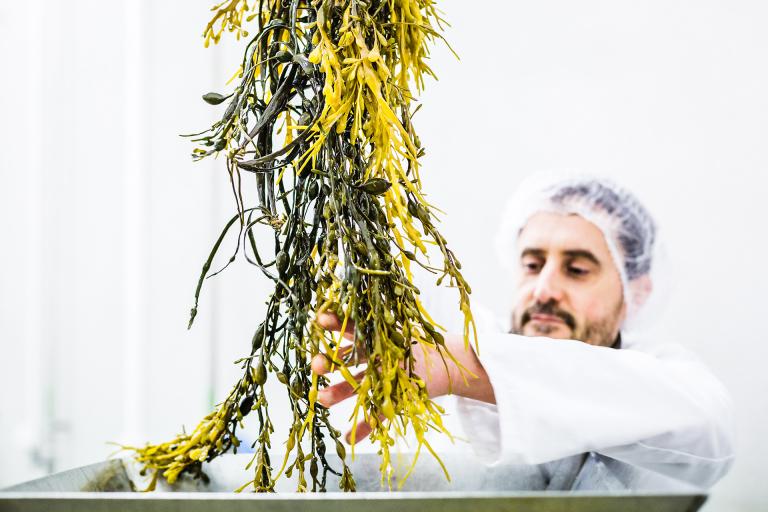 Design of stabilization or transformation processes
You wish to:
Define an algae transformation process able to meet your logistical constraints and to be transferred to an industrial scale
Optimize the processing of raw materials in order to meet regulatory objectives and ensure safety
Analyse and optimize the technical and economic feasibility of your project and validate the proof of concept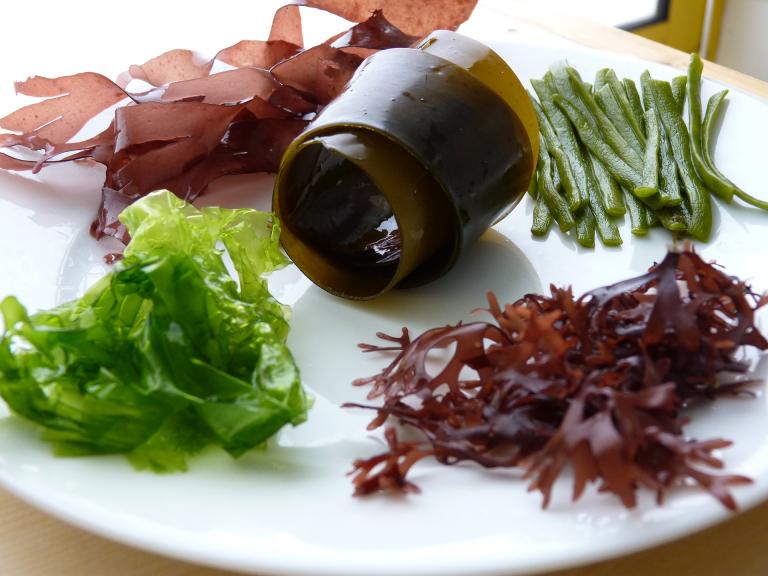 Physicochemical characterization of algal matter
You wish to:
Identify compounds of interest: polysaccharides, oligosaccharides, phenolic compounds, pigments, vitamins, proteins, enzymes, peptides, minerals …
Identify algal species and types of extracts that can meet your specifications in terms of functionality and / or claims
Highlight the benefits of an algal biomass for your applications
Our achievements by field of activity