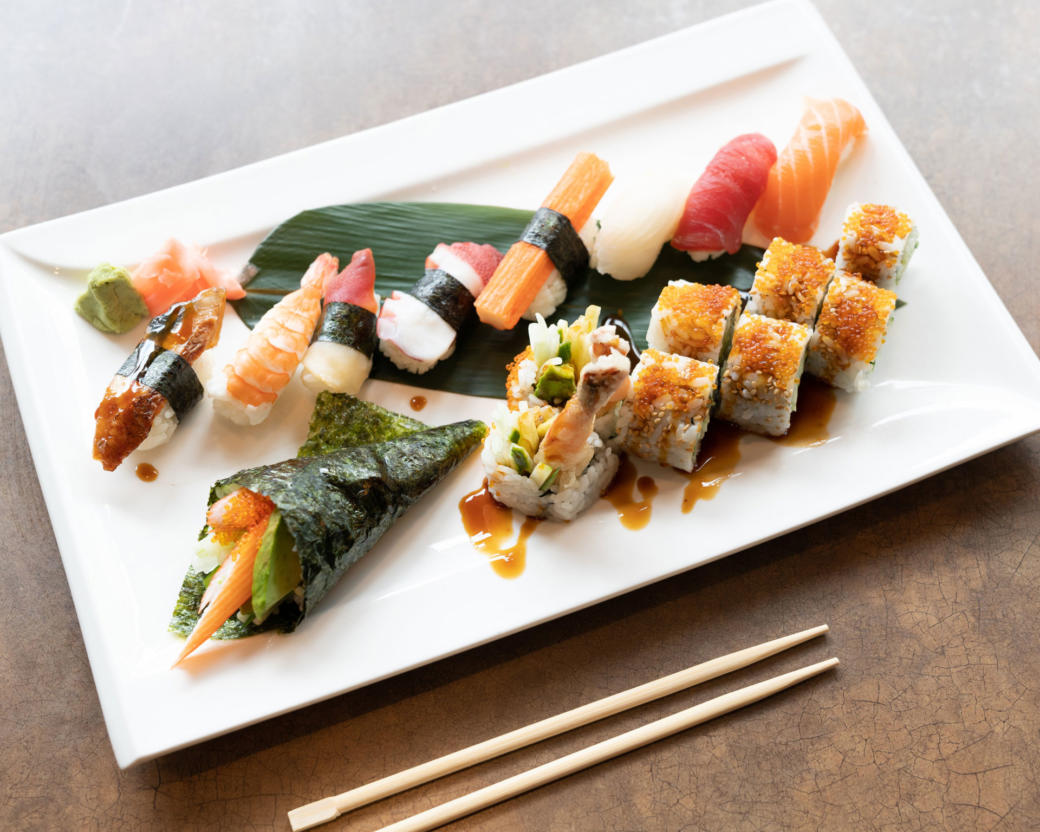 Macroalgae and microalgae are gradually taking their place in the French agri-food landscape, without being considered today as fully-fledged vegetables.
Algae are part of a locavore and organic approach for many consumers, reassured by the labels, who buy them in short circuit, in specialized supply networks (organic, …) but also in supermarkets. The development of the offer (diversity, quality, volumes, availability, …) gradually allows manufacturers to incorporate them in a growing range of products and ready meals.
The increasing consumption of algae naturally leads to a growing concern of professionals and public authorities for the quality and compliance of this new resource towards standards (especially regarding the heavy metal content).
All these aspects are therefore closely followed by the CEVA who has the aim to help overcome obstacles affecting the marketing and the use of algae in the agri-food and nutrition & health sectors, notably through:
The formulation of recipes, stabilization and transformation processes design as well as the development of algae-based ingredients for any agri-food product or food supplement,
The exploitation of the organoleptic, nutritional and functional properties of algae and the removal of specific barriers preventing their full processing,
The provision of a complete and objective information to qualify the nutritional benefits of algae to all stakeholders,
An individual coaching for each stage to develop your innovative ideas, and the option of working in synergy with a multidisciplinary network of private and academic partners.