Environmental managers for local communities and public services, you are in charge of evaluating the quality of the environment and you wish to assess the state of coastal and estuarine ecosystems. "Green tides" are, for instance, one of the most visible examples of unbalanced ecosystems triggered by anthropogenic activities  (link to Green algae documentation).
The CEVA offers more than 30 years of expertise on algal proliferation phenomena or other  disorders within the aquatic vegetation, aiming to evaluate the environmental quality of water masses and coastal ecosystems and consequently to provide the necessary advice for maintaining such environments in a good / excellent state, or for their restauration.
Our achievements by field of activity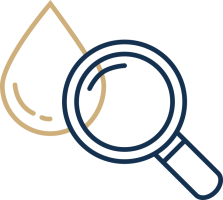 Monitoring of seaweed tidal blooms on the Breton, Normand and South Loire coastlines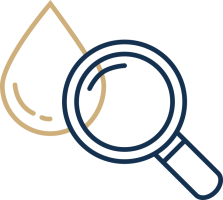 Technical support to Breton local authorities (understanding and fighting against proliferation)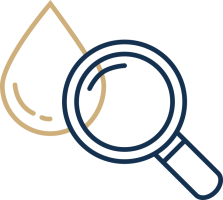 Development of opportunistic seaweed as biological indicators (WFD)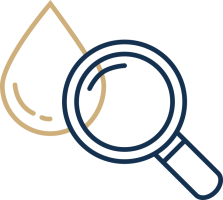 Ecological modelling of tidal blooms in sandy bays and estuarine areas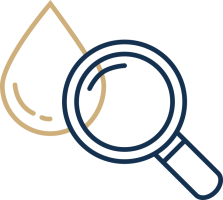 Ecophysiological studies of different seaweed involved in tidal blooms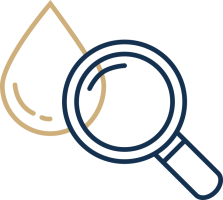 Study of the implication of the sedimentary flows on the "Green tides in mudflats"