Are you willing to develop new products by exploiting the potential of algae?
Whether investigating new raw materials and/or lacking further knowledge on existing materials, or willing to diversify and expand the range of algae you are already using, you are probably facing numerous questions.
With more than 30 years of experience in this sector, experts at the CEVA will assist you in putting your ideas into action.
Our experts will guide you through the setting, validation and implementation of your project. Their specific knowledge on the whole algae value chain will allow you to accelerate and secure your innovation at each step until the launch of your products.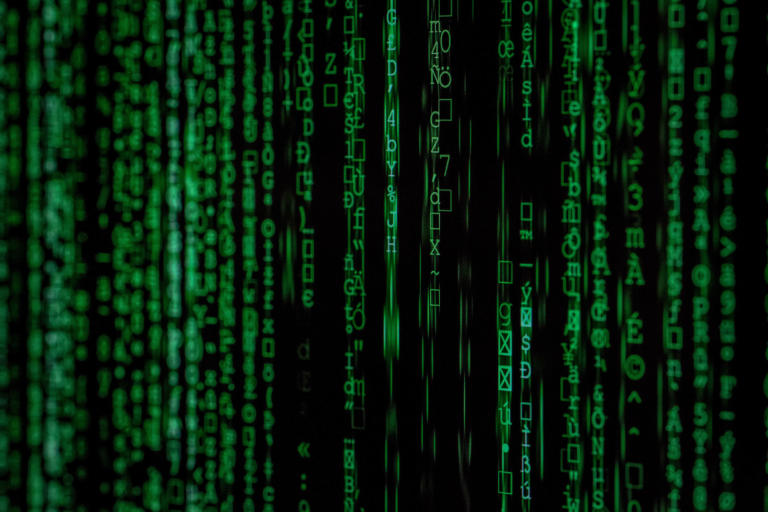 Bibliographic reviews and targeted patents or competitive environment surveys
You wish to :
Obtain a scientific and technical review prior to your project and have it evaluated by experts in the algal sector
Select the best algae for your application
Identify the products on the market
Identify your competitors
Assess your freedom to operate on the targeted markets
Our achievements by field of activity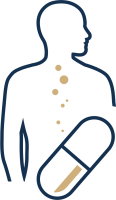 Bibliographic / patent study on extraction technologies of a compound of interest and production scenario recommendations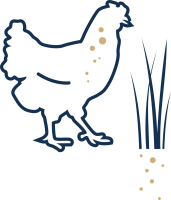 Competitive environment analysis for the development of new ingredients and / or algae-based additives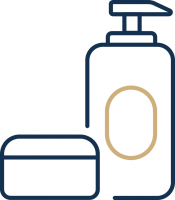 Customized training of R & D and commercial teams or in a context of diversification of activity (biology, molecules of interest, products, production techniques ...)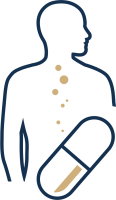 Patent study / preliminary analysis of the freedom to operate for the application of a specific technology for the development of microalgae enriched in bioactive compounds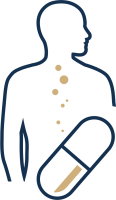 Study of the taxonomic revisions of chlorella and the consequences on their use in human nutrition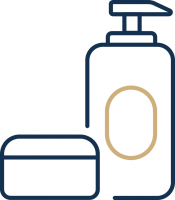 Identification of species or molecules of interest from local or tropical species for targeted biological activities